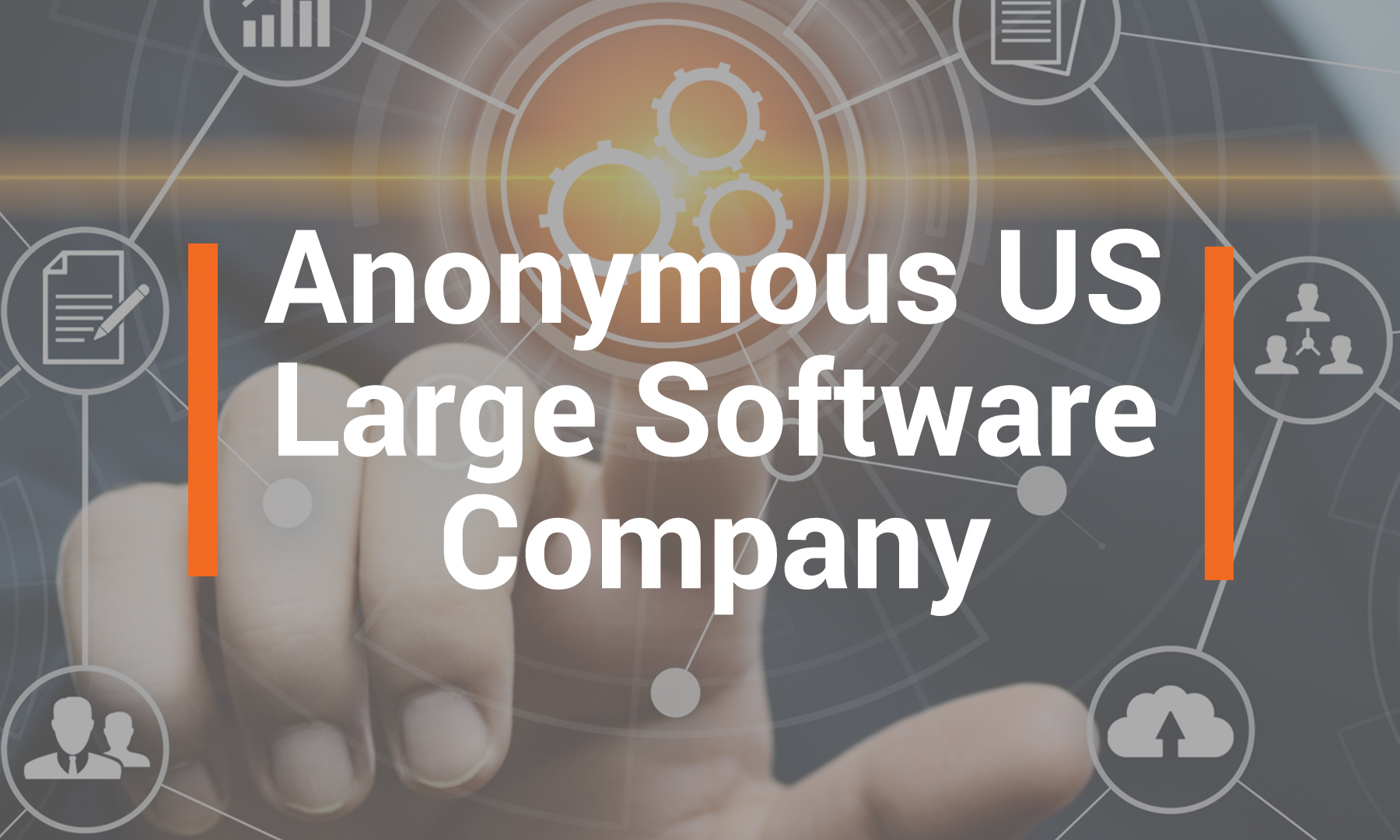 Client: Anonymous US Large Software Company
Service: Campaign Management
Campaign Duration: 6 Months
Sector: Consumer Software
Client
– Anonymous US Large Software Company
A US multinational consumer software company that is one of the top 10 largest software companies in the world.
They provide a wide variety of software solutions which help both single users and large enterprises (and any companies in-between) with marketing, design and business solutions.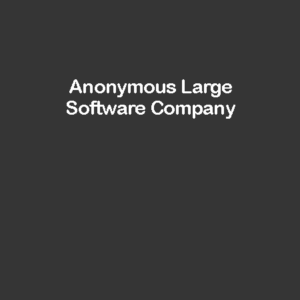 The Project
The company engaged Linked Into Sales to help with generating quality Marketing qualified Leads (MQLs) for their sales team member to follow-up with and close. They were keen to trial our 'Boost System' solution in a 6-month pilot campaign before then rolling it out to more members of the sales team.
The campaign execution phase started just before the first UK Covid-19 lockdown (February 2020). Despite the pandemic undoubtably impacting the number of contacts who were in the 'buying zone' (many contacts citing spending freezes), the campaign built a sizeable prospect audience. With the opening up of the economy in July 2020, the campaign activity started to accelerate with more contacts who were able to buy, engaged in conversations.
The 1-account campaign gained exposure for the company to over 5000 contacts, added 1500+ new connections and generated returns of at least £100,000.
1983%
Return on Investment
Testimonial
"Really happy with the results from the pilot campaign especially as this has been achieved during Covid-19 times.
The next phase is to roll out the solution to more members of our sales team."
Senior Marketing Manager
Book Discovery Call
Looking to generate quality leads? Start today by booking a call with us.