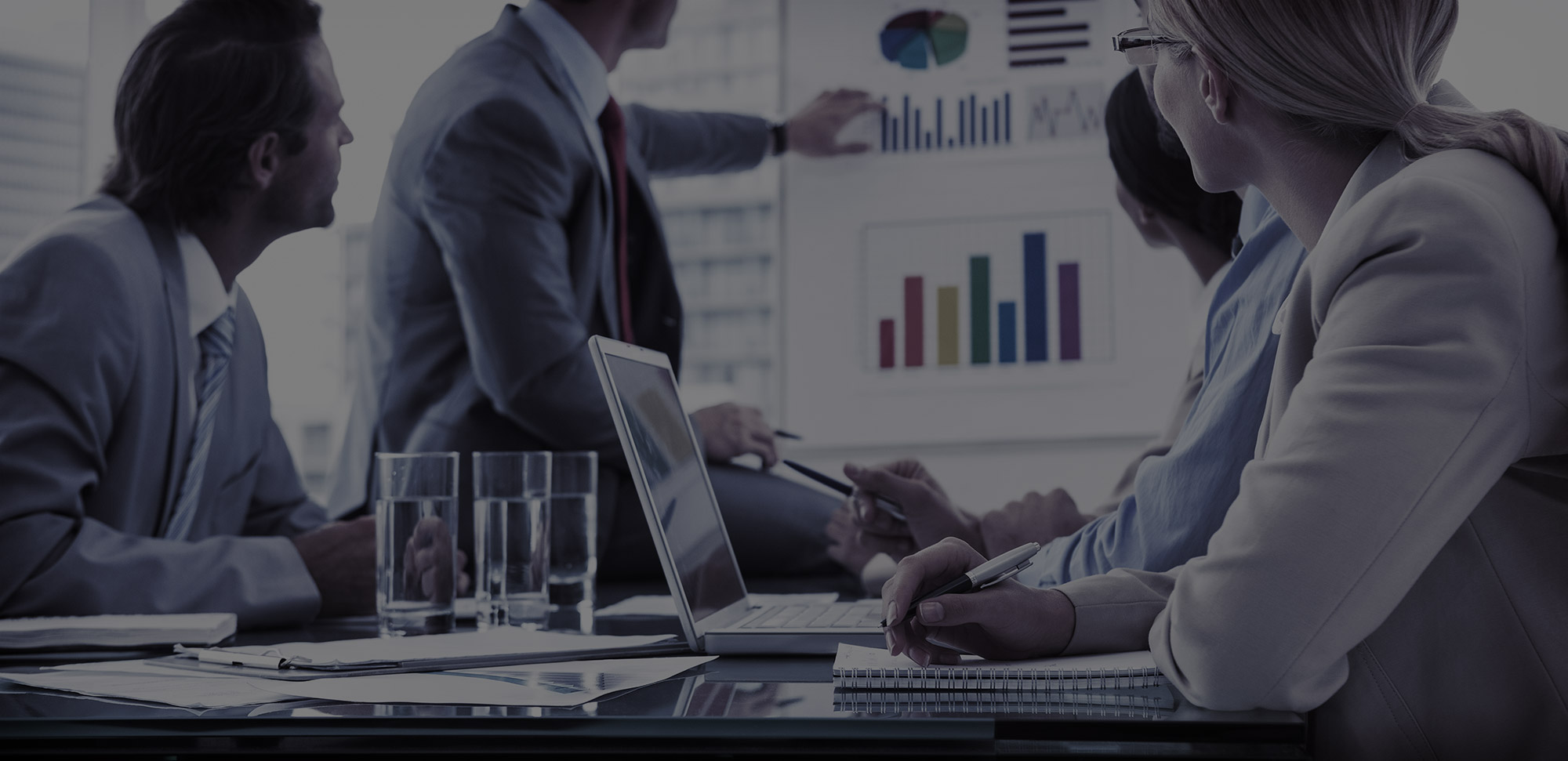 Optimise Your B2B Strategy
Improving Sales and Marketing Effectiveness & Performance whilst Reducing Costs
Book Free Strategy Session
Optimise Your B2B Strategy
In challenging times, sales and marketing effectiveness is a necessity rather than a goal. To enable long term growth while managing or reducing costs, you must optimise your sales and marketing processes and systems. If this is your focus right now, we can help.
The Boost System
This proven 5 step system will supercharge your sales and marketing efforts:
Brand Awareness: Reaching 1000+ targeted prospects every month.
GDPR Database: Building a GDPR compliant audience that you can market to forever.
Qualified Leads: Receiving super qualified leads, to achieve high close rates.
Reduced Costs: Increasing revenue whilst saving time & money.
Transformation: Improving sales and marketing effectiveness and performance.
Campaign Management
We implement battle hardened strategies to increase revenue
whilst saving time and money.
Learn More
Training
We provide guidance, step by step
processes and templates to help your team
leverage LinkedIn and close more deals.
Learn More
Free LinkedIn Strategy Session
Book a LinkedIn strategy session to review where you are now, where you want to get to and how we can help you to get there.