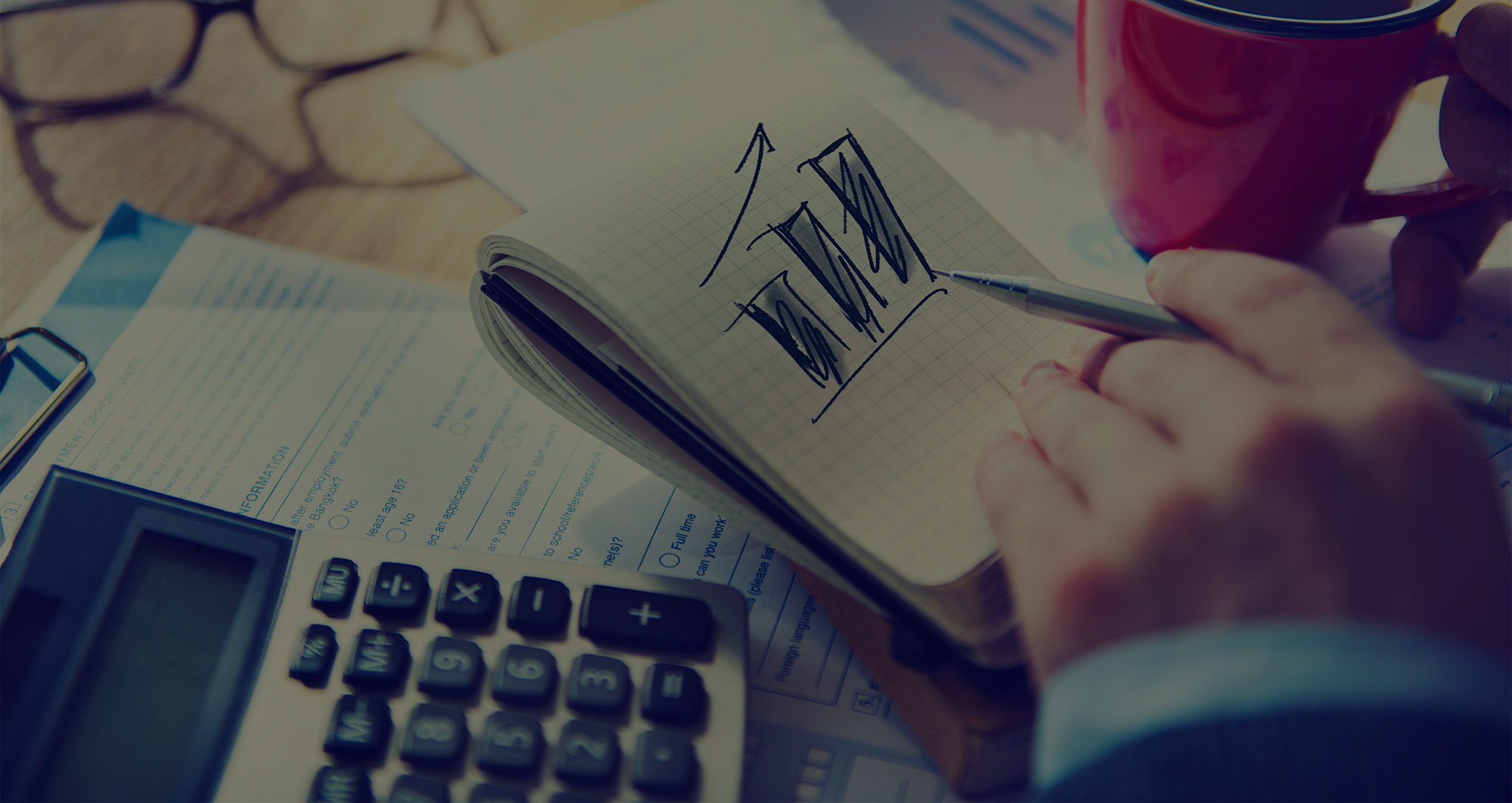 Performance Matters
We don't blow our own trumpets - instead we let our clients do the talking
Book Discovery Call
Results
We're totally focused on delivering value and getting results for our clients. When they win, we win too.
Please see below the feedback from some of our customers, summarising their experience of our service and most importantly the results we've helped them achieve.
LinkedIn Campaign Management
Book Discovery Call
Looking to increase brand awareness, build an audience of highly targeted prospects and generate quality MQLs? Start today by booking a call with us.