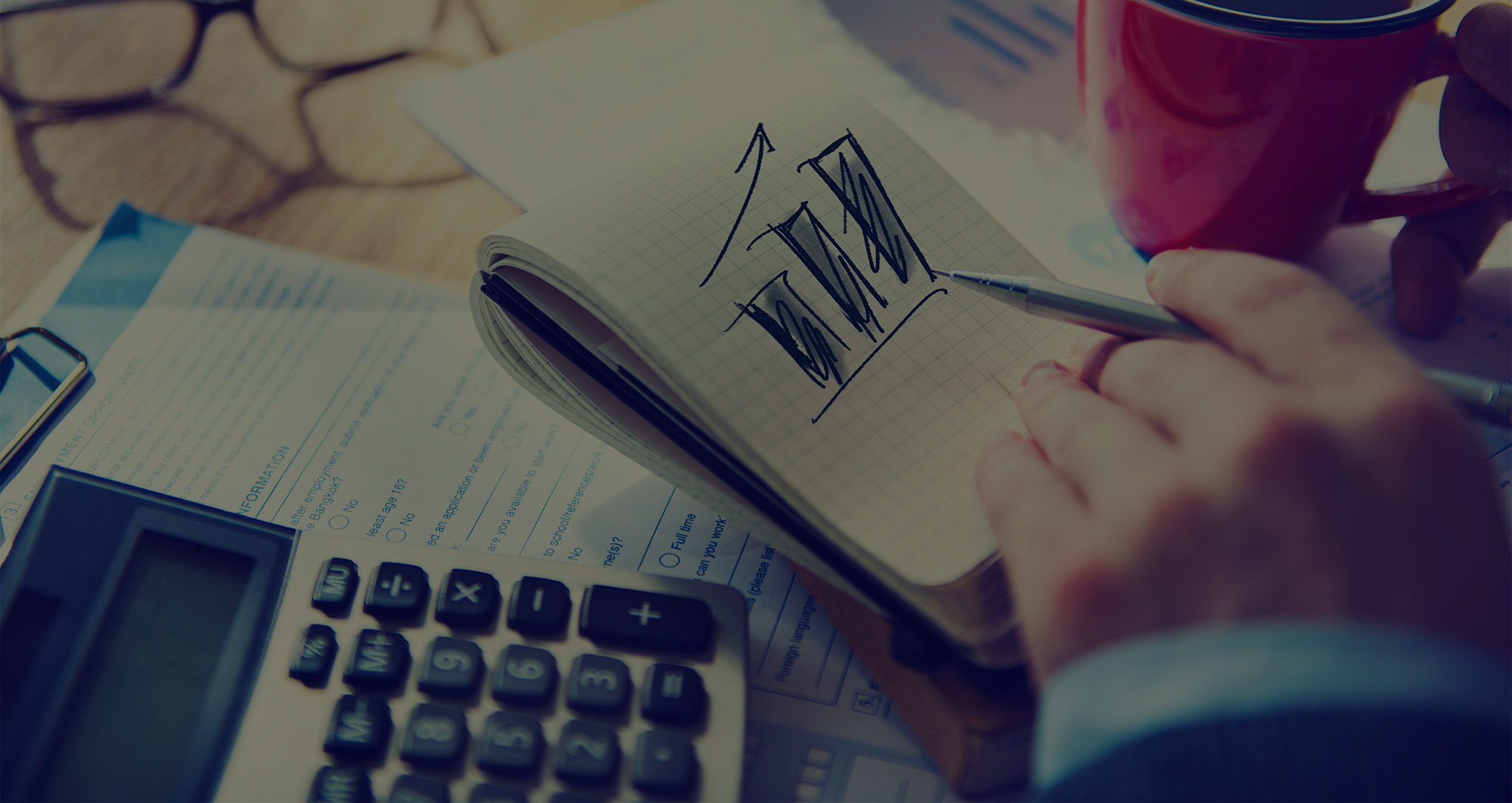 Proof of the pudding
We don't blow our own trumpets - instead we let our clients do the talking
Book Free Strategy Session
Results
We are totally focused on delivering value and getting results for our clients. When they win, we all win.
Please see below the feedback from some of our customers, summarising their experience of our service and – most importantly – the results we have helped them to achieve.
LinkedIn Campaign Management
Free LinkedIn Strategy Session
Book a LinkedIn strategy session to review where you are now, where you want to get to and how we can help you to get there.