Results
We're totally focused on delivering value and getting results for our clients. When they win, we win too.
Please see below the feedback from some of our customers, summarising their experience of our service and most importantly the results we've helped them achieve.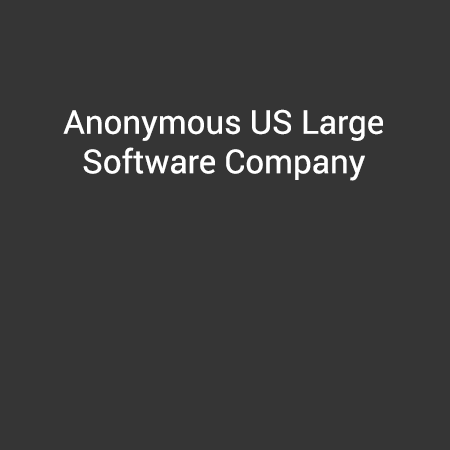 Anonymous US Large Software Company
"Really happy with the results from the pilot campaign especially as this has been achieved during Covid-19 times.
The next phase is to roll out the solution to more members of our sales team."
Senior Marketing Manager, Anonymous US Large Software Company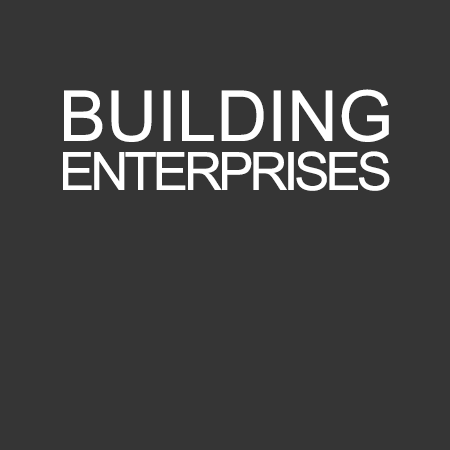 Building Enterprises
"Phil and his team have started a program to uncover interested parties in the UK area that would like to expand to the US.
After only a couple of months, we have received a bit over 15 qualified companies interested.
We are engaging with them currently and confident that we will do business with several.
Their program does exactly what is outlined and promised."
Buddy Rhodes, Owner, Building Enterprises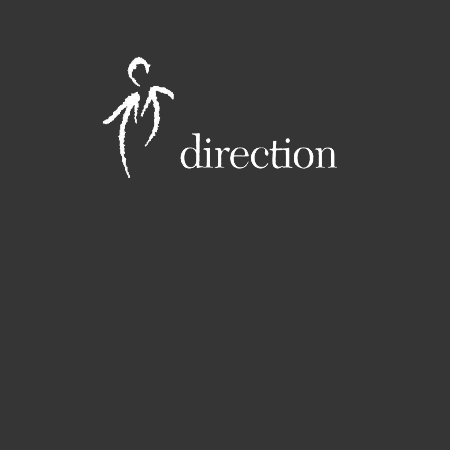 Direction
"The LinkedIn training was time well spent and a great investment for our business.
After completing the training, and the actions from it, I have already received 5 leads for my business.
I wouldn't hesitate in recommending any business to do their LinkedIn training with Phil and his team."
Angie Cameron, Managing Director, Direction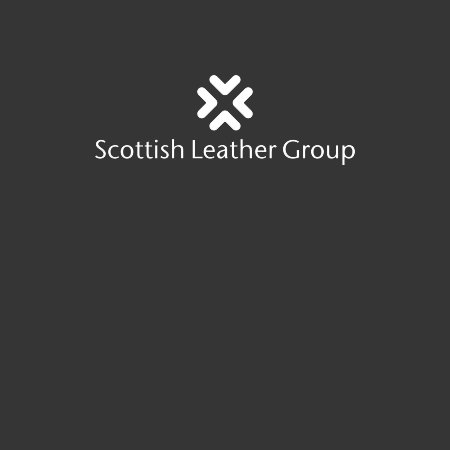 Scottish Leather Group
"We've worked with Philip on a number of digital marketing projects, most recently in developing our LinkedIn marketing strategy.
Philip provided a full day of training which was well-prepared and delivered in a way that greatly increased our understanding of LinkedIn and the benefits it can bring to our company."
James Lang, Director, Scottish Leather Group Clark Thomson
"Within the first month you managed to get me an appointment with the largest haulage contractor in Scotland to review all their insurances.
This opportunity is probably the biggest in all of Clark Thomson's 50 years as the premiums for the 3 year contract will be £2,000,000.
Without your service this would not have been possible as when contacting these companies you can't get to speak to the correct person who make the decisions.
I am absolutely delighted with your LinkedIn marketing service. Highly recommended."
Carol Peebles, Account Executive,
Clark Thomson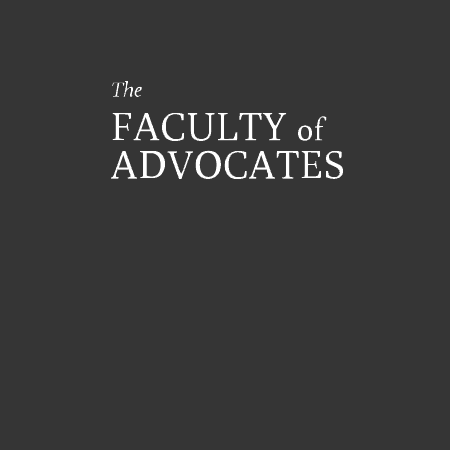 Advocates
"Great workshop from Philip at the Faculty of Advocates today.
Interesting material on building the client base and encouraging a "mind shift" in LinkedIn use."
Dr. David R. Parratt, QC, Faculty of Advocates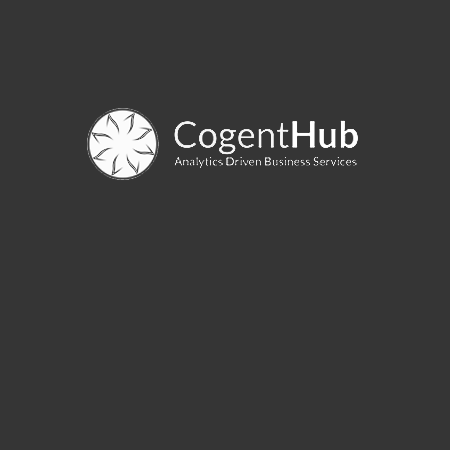 Cogent Hub
"Linked Into Sales have helped to put my business in front of thousands of my potential clients.
One of the successes of the campaign so far is that I am close to closing a contract for my outsourced customer service that will be worth between £500,000 and £1,000,000.
I fully believe in Linked Into Sales' service and feel it's the right investment for companies."
Avinash Vasa, CEO, Cogent Hub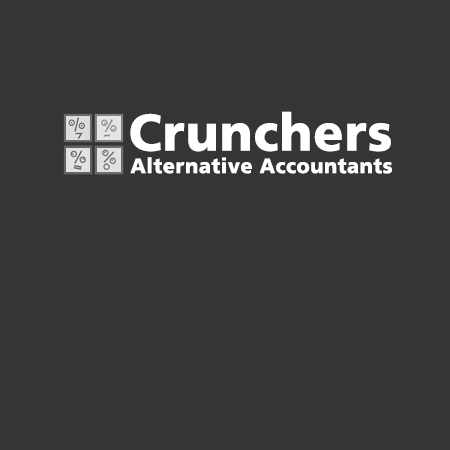 Crunchers Accountants
"Just a quick message to say I'm delighted with your service as I have my first new client within 2 weeks!
Not only have I won this job but I have gained a massive amount of exposure which has in turn led to other potential clients getting in touch. More than happy to recommend your service."
Hamish Sheppard, Xero Certified Accountant, Crunchers Accountants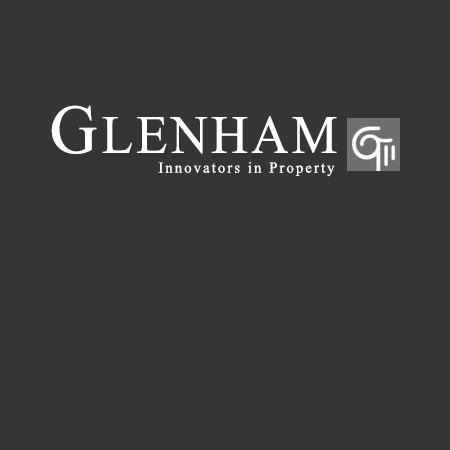 Glenham Property
"We recently started a campaign on LinkedIn targeting introducers for our business and we already have one signed up.
In addition to this, we have many other leads in the pipeline. Really impressed with the effectiveness of the service. Well done."
Miles Gilham, Managing Director, Glenham Property Management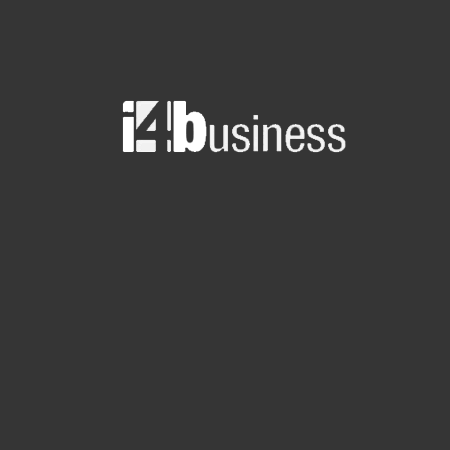 i4business
"I would highly recommend Phil's services.
Through his LinkedIn lead generation processes, we have won contracts totalling over £35,000 (annually) in just 5 months.
In addition we have a lot more in the pipeline.
We gained leads instantly from when the service began and have had a steady flow since."
Tim Stevens, Managing Director, i-4business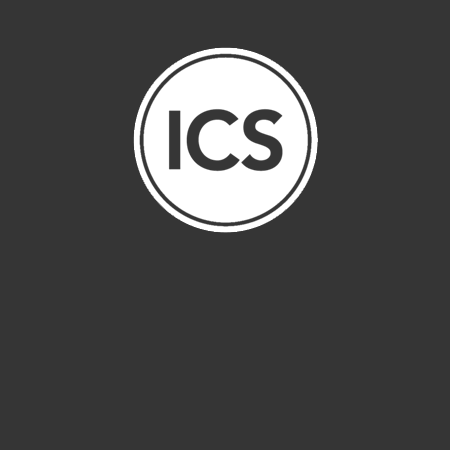 ICS Learn
"Many thanks to Phil for the work he has done with us over the last six months.
It has resulted in effectively promoting our brand in Linked In and delivered the added benefit of creating a community through quality connections, allowing us to speak directly with our target audience.
Direct business from the campaigns have resulted in over £100,000 of new business making it a very cost effective lead generator.
We continue to work with Phil in developing Linked In for all of our product range and I would highly recommend this route to market guided by Phil's expertise."
Brian Best, Head of Sales, ICS Learn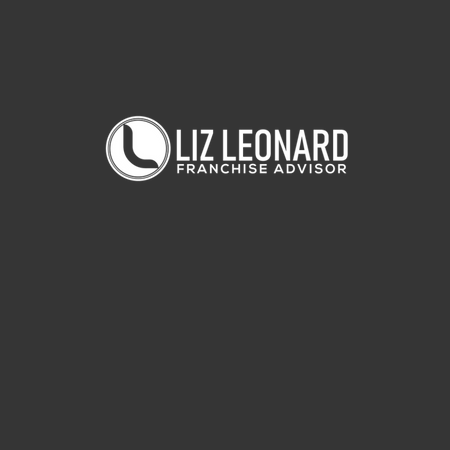 Liz Leonard Franchise Advisor
"I was recommended to use Linked Into Sales by a marketing consultant who said they had exceptional technical knowledge and strategy. I haven't been disappointed.
They have helped me to build a large audience, generated inbound messages from interested parties which has resulted in business won. Highly recommended"
Liz Leonard, Franchise Advisor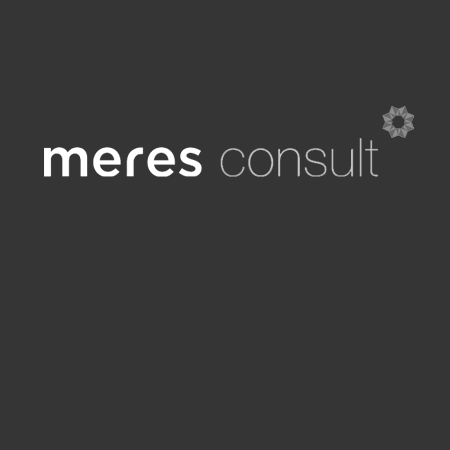 Meres Consult
"Working with Phil and the Linked Into Sales team has increased my connections by over 1,000 new contacts in the space of 3 months.
Our pipeline is looking strong and more targeted with leads already very close to closing. I have no doubt that this lead generation campaign will be contributing to our profits next quarter. Thank you for the great and consistent result-focused work that is saving me lots of time!"
Maggie Sarfo, CEO, Meres Consult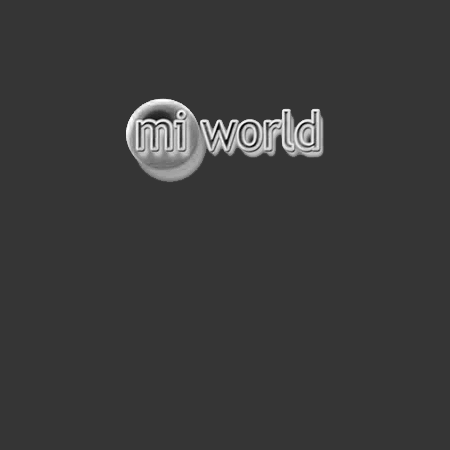 Miworld
"Straight after starting the service I could see the number of connections begin to rise with exactly who I was looking to speak with.
My turnover has already increased by £1,000 per month which is likely to result in revenue of £18,000.
Also my pipeline has gone into super charge. For a small business this is phenomenal.
You certainly have kept your promise to deliver more clients through connections and the best bit; you are doing it for me so the  time it saves me is incredible."
Jane Quinn, Managing Director, Miworld Consulting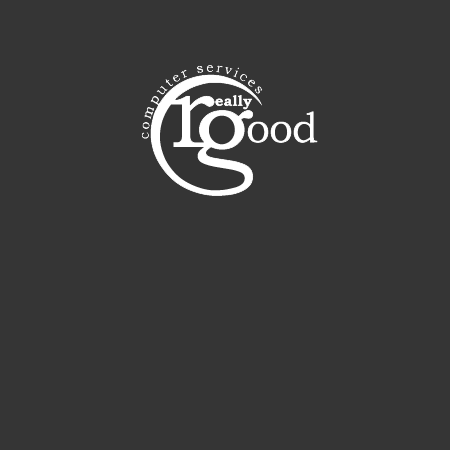 RGCS
"Many thanks for the service you are providing me in regards to LinkedIn.
The set-up process was well managed and professional, giving me confidence in your process and expertise.
Within 2 weeks of the service starting I began to get sales leads and after 2 months these have turned into contracts totalling £57,000 annually.
Not only has your service provided me with an amazing ROI but has resulted in my need to employ another team member."
Alex Hazlewood, Managing Director, RGCS
Book Discovery Call
Looking to increase brand awareness, build an audience of highly targeted prospects and generate quality leads? Start today by booking a call with us.