Want to get the most out of Sales Navigator?
It's time for you to make a choice…
You can keep using Sales Navigator as you currently do and get what you've always got from it…
Or you can invest in yourself to learn how to use Sales Navigator more effectively to improve your performance.
This consultancy service is for exiting Sales Navigator users, those on Trials or those thinking about using Sales Navigator.
Sales Navigator Consultancy
How Will the Consultancy be Delivered?
Meeting Over Zoom
The consultancy will be delivered over one recorded Zoom session which you will receive a copy of.
The meeting will consist of both learning and practical elements on your LinkedIn account so you can walk away with these complete. The session is split into two main elements, setting up saved searches and the nurturing aspects of Sales Navigator.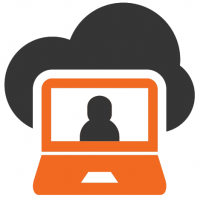 1. Setting Up Saved Searches
We will discuss the fundamentals for a 'good' search and plan out your searches using the 'best' filters. This will include identifying the sectors you should target and carrying out research into the job titles of the buying team. We will then together  set these searches up in your account
Resources / Activities
– Buyer Search Workbook
– Job Title Research
– Industry Codes Spreadsheet
– Setting up Saved Searches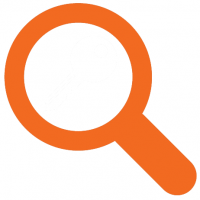 2. Nurturing Strategies
In addition to the targeted search, we will walk you through the other functionality in Sales Navigator for nurturing your prospect audience.  We will show you Sales Navigator's CRM capabilities and set up segmentation lists for lead scoring and how to work your sales pipeline. We will also reveal the various strategies for creating multiple touchpoints with your audience so they remember you when they are ready to buy or thinking about buying.
Resources / Activities
– Using Sales Navigator as a CRM
– Various Nurturing Strategies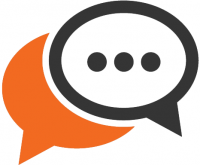 * A recording of the session will be sent to you.
Sales Navigator Consultancy – £350
Don't stay stuck. Start using Sales Navigator to its full potential and start running highly effective campaigns.