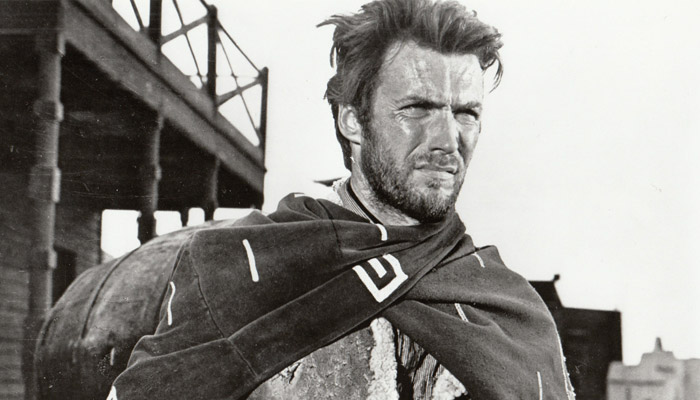 LinkedIn Platform 2017: The Good, the Bad and the Ugly
The complete overhaul to LinkedIn's desktop platform and the roll-out to its users is nearing its conclusion. A week ago I got upgraded, which for a LinkedIn marketer couldn't come sooner. So what's the good, the bad and the ugly of LinkedIn 2017?
Book Discovery Call
Looking to increase brand awareness, build an audience of highly targeted prospects and generate quality leads? Start today by booking a call with us.