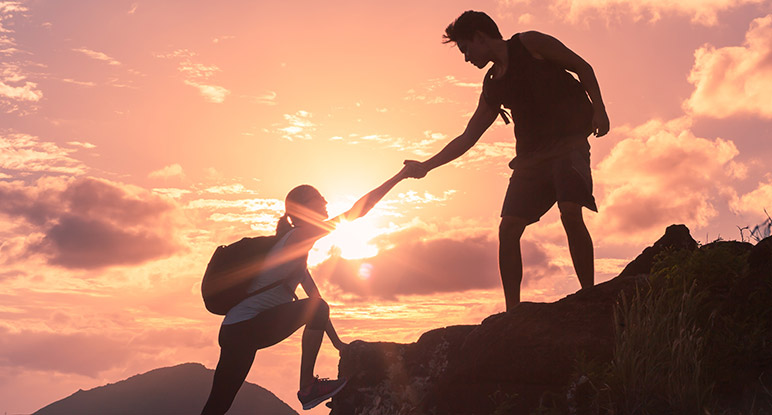 Stop Selling! Start Helping
How often have you accepted a connection message on LinkedIn and then were immediately sold to? If your experience is anything like mine then...
Book Discovery Call
Looking to increase brand awareness, build an audience of highly targeted prospects and generate quality MQLs? Start today by booking a call with us.