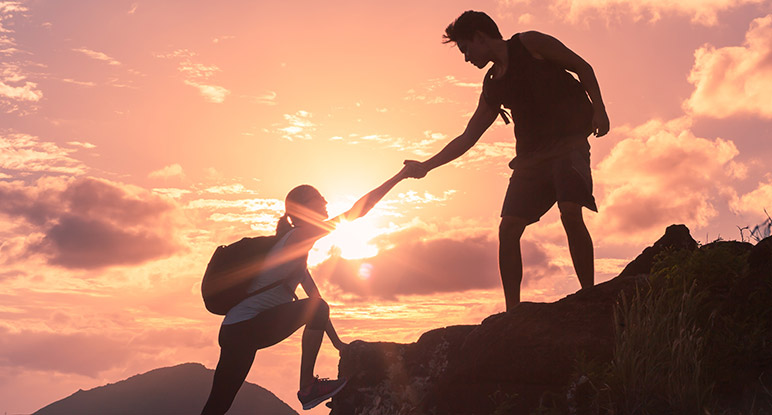 Stop Selling! Start Helping
How often have you accepted a connection message on LinkedIn and then were immediately sold to? If your experience is anything like mine then the answer is often – and the practice is on the increase! You accept a connection...
Book Discovery Call
Looking to increase brand awareness, build an audience of highly targeted prospects and generate quality leads? Start today by booking a call with us.