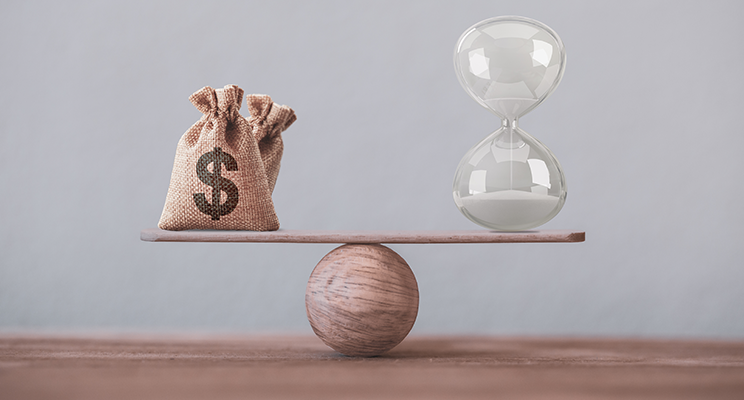 Is Not Having the Right LinkedIn Account Costing You?
When you join LinkedIn, you start off with a free account. The free account is good, but for many people,...
Book Discovery Call
Looking to increase brand awareness, build an audience of highly targeted prospects and generate quality leads? Start today by booking a call with us.