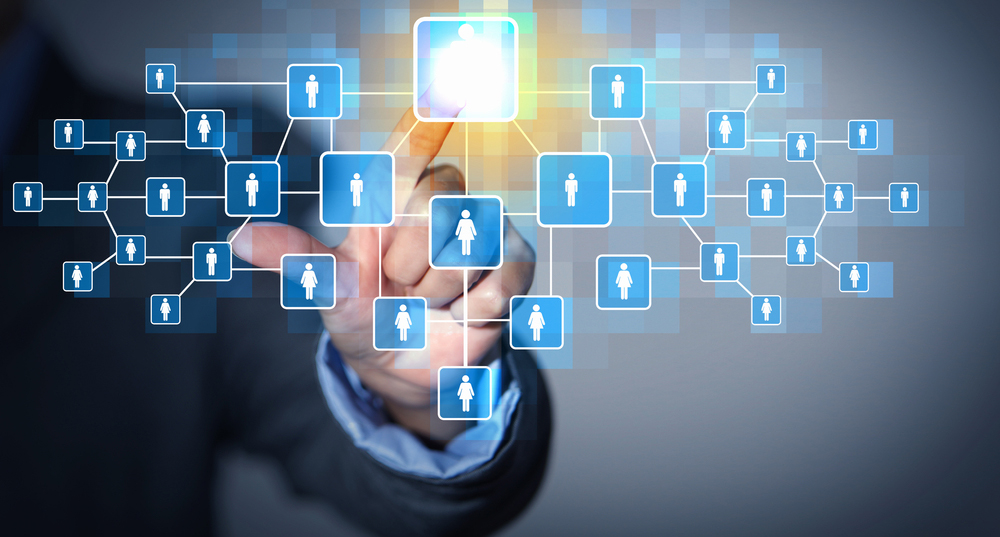 If you work in business development or sales you know it's a highly competitive business environment out there. With tough competition and stress to make targets, it's easy to not be objective. In our heart of hearts, we know many of our leads and prospects will not turn into clients, but we are driven by the belief that every single one has the potential too – and generating quality leads is not easy.
So the question is why do we waste our time keeping these poor leads in the sales pipeline, regularly contacting them, creating touch points in the hope that one day they will buy?
An abundance of Target Prospects
If this problem sounds familiar then the good news is you are not alone. 90% of businesses struggle to generate leads and I used to do this too. I didn't have a system in place that worked and would consistently generate quality leads every month and I ended up wasting time chasing people who were never going to buy.
So, what changed? I developed a system on LinkedIn to generate leads.  The first step of this system is the key to its success, 'profiling' my target prospects. This means defining them, for example by job title, what size of company they work at, the sector they work in, their location, and so on. By doing this, I can focus on the people that are very likely to be interested in what I offer because they are likely to have a problem that I can solve for them.
However, the fascinating and exciting part of the first step of my system (yes, I am a LinkedIn geek!) is when I use these search filters to identify the size of the market – the opportunity. When I did this for my own business I saw that my potential market on LinkedIn was vast, which gave me the confidence to stop chasing the 'tire kickers' and the time wasters as I had done previously.
Using LinkedIn's Search
LinkedIn currently has 562 million members worldwide of which 43% of its members are in decision-making roles. In the UK we now have over 24 million members, so over 10 million decision makers.
To put this into some sort of context, I'm looking to reach out to decision makers in Sales and Business Development because they are likely to be interested in a service like ours (it generates leads for sales teams to close) – so I selected 11+ as the company headcount. In the video below searching with these specifics for the UK alone brought up an impressive 227,060 within Sales Navigator.
My business does not have enough capacity to help all of these target prospects. The next step would be to use specific filters (location, industries or being even more specific with company headcount) to drill down this 227,060 to a far more manageable and targeted group. By doing this I can be very selective with the ones I would like to start with.
The point I am making is there are many prospects out there that need your help to solve their problems, so the opportunities are almost endless on LinkedIn.
However, it is important to focus on the people who are most likely to buy from you, which is why the first step of profiling is vital, it lays the foundation for the whole campaign.
Does size matter?
No…the overall size of your pipeline is not what's important. There is no point having a huge pipeline filled with dead leads.
Within LinkedIn you can find a large number of new target prospects, so you can be selective and highly targeted on who you start with.
I am not suggesting that you never contact your older prospects, but just be mindful of how much time you spend on the old versus the new leads/prospects. If you did a proposal for someone over a year ago and they haven't bought yet then it is likely that either, they are not interested, or they have bought from someone else.
Have the confidence that there are others out there in the world that you can help.