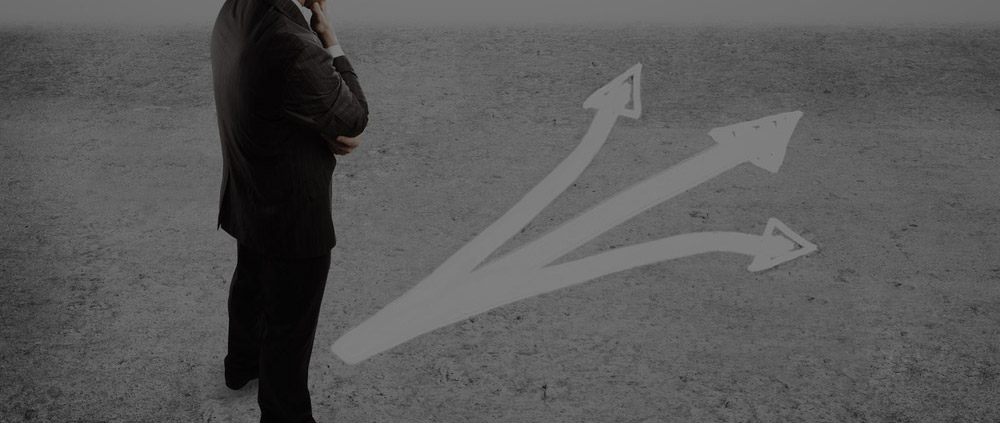 Want your team trained up?
We provide guidance, templates and step by step processes to help your team leverage LinkedIn and close more deals
Book Discovery Call
Training
For those business leaders who want to run their campaigns internally yet want to be steered in the right direction, our tailor-made training services could be for you.
Your team's personal LinkedIn profiles can be used to build a database of prospects, fill their pipelines with qualified prospects and nurture these prospects so that when they arrive in the 'buying zone' they think of your solution rather than your competition's offer.
Tailor-made Training
All training will be centred around our Boost System, with the sessions tailored to the requirements of each business.
The training sessions can take several forms, from working with senior management to formulate the strategic elements for a campaign, to delivering a masterclass to a team of customer-facing staff or to one-on-one training. We can deliver what you need.
Our Process
Step 1. Pre-training
– Interview: we will ask some questions about your business, the solutions offered, your ideal target prospects and LinkedIn training goals.
– Research: Research will be conducted on your company and the industry it operates in to ensure our training is relevant and specific to your needs.
Step 2. Training
– Presentation: We will deliver a customised training session that will educate attendees on the mechanics of our Boost System. They will walk away with specific, measurable actions that they can implement immediately.
– Q&As: It is vital that attendees follow the strategies and tactics we adopt, so attendees are free to ask questions during the session and there is a Q&A section at the end of the training session.
Step 3. Post Training
– Slides: A full copy of the presentation slides will be available.
– System Documents: All workbooks and spreadsheets we use for our Boost System will be available for attendees to use after the session.
– Follow-up Support: Once the training is complete, we will be available to answer any questions.
Book Discovery Call
Looking to increase brand awareness, build an audience of highly targeted prospects and generate quality MQLs? Start today by booking a call with us.