Want Help to Set up a Campaign that will get Results?
How much do you value your time, energy, and money?
Setting up LinkedIn campaigns takes a considerable amount of foundational work to ensure the campaign is relevant for your buyer. Before going anywhere near Sales Navigator's search, you should have absolute clarity about who you're targeting, with what solution and have strategies to generate opportunities. If you don't, you are very likely to a poorly targeted campaign and be disappointed with the returns you receive for your efforts.
When working with us, we hold clients by the hand throughout the whole process. As well as being presented with our tried and tested system, you will also receive feedback from an experienced third party who will get you there far quicker than you would do so on your own.
The Boost System Consultancy
The purpose of this product is to help you to pull together all the campaign assets for running the campaign. You will get exactly the same documents, task lists, and training we give to our Campaign Management clients. The difference between the two is, this product is for those that want to run their own campaign.
How Exactly Will the Consultancy be Delivered?
1. Strategy Meeting over Zoom
In order to get the best results, we need to work together to compile the necessary information for your campaign so we reach the right people, with relevant offers and the messaging resonates with them.
Documents
– Buyer Persona Workbook
– Buyer Search Workbook
– LinkedIn Industry Codes Spreadsheet.
– Offer Workbook
– Positioning Workbook
– Marketing Assets Spreadsheet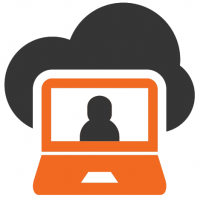 2. Post Meeting Actions by Linked Into Sales
Once we have completed the foundational documents during the Strategy meeting, the next step is for us at Linked Into Sales to draft some of the marketing assets and Sales Navigator searches.
Documents/Activities
– LinkedIn Profile Optimisation Workbook (Draft) & Review
– Message Optimisation Workbook (Draft)
– Sales Navigator Searches (Draft)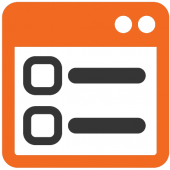 3. Review Meeting
This second meeting will consist of reviewing the documents and searches in step  2.  The purpose of the meeting is to finalise the marketing assets and identify any additional items that need to be completed.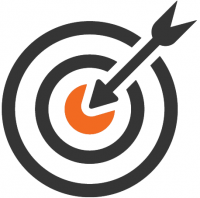 4. Campaign Execution Training
In order to maximise the performance of the campaigns, you need to know how to run your campaign in the most effective way. You will receive a training session during the second meeting of the tasks you need to carry out to execute the campaign. You will receive a video recording of this that you can refer back to.
Resources
Task Checklist
Tracking File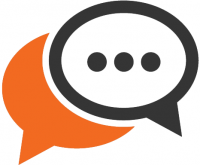 5. You Execute the Campaign
You follow the Task Checklist, execute all the tasks and fill in the Tracking File.
If you have further questions or need additional help, we are only an email away to help you to get the most out of your campaign.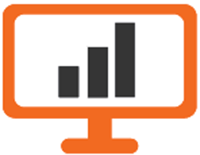 The Boost System Consultancy – £1500
If you want to grow your business and start running highly effective campaigns, take action today.