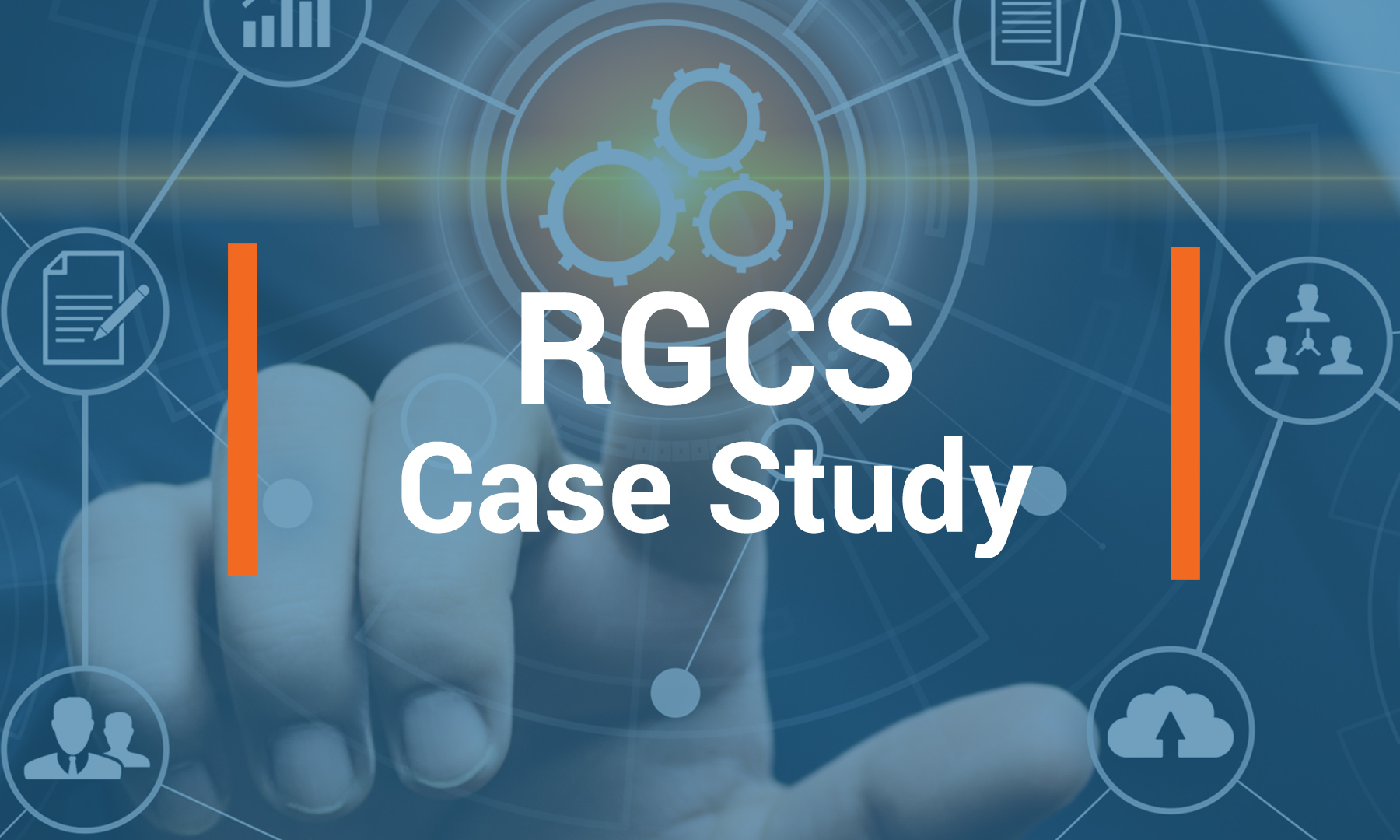 Client: Really Good Computer Services
Service: Campaign Management
Campaign Duration: 6 Months
Sector: IT & Cloud Services for Business
Client – Really Good Computer Services

Really Good Computer Services is a Scottish based company providing IT & Cloud services for businesses and individuals.
RG-CS have a knowledge base built upon 15 years of experience, a great asset in pinpointing problems, finding solutions and streamlining operations.
Their team of highly trained professionals specialises in everything IT and are happy to take on small jobs, long term projects or permanent support contracts.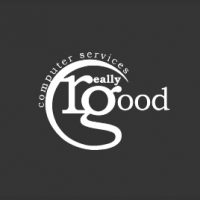 The Project
The current ongoing LinkedIn marketing campaign is using 1 user account to reach out and engage with decision-makers in organisations that have IT related requirements. The new connections are being 'warmed up' via a messaging campaign to solicit interest.
Testimonial
"Many thanks for the service you are providing me in regards to LinkedIn.
Within 2 weeks of the service starting I began to get sales leads and after 2 months these have turned into contracts totalling £57,000 annually.
Not only has your service provided me with an amazing ROI but has resulted in my need to employ another team member. The next phase is to roll out the solution to more members of our sales team."
Alex Hazlewood, Managing Director
Really Good Computer Services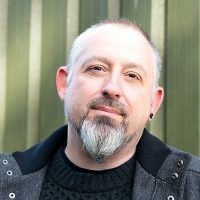 Book Discovery Call
Looking to generate quality leads? Start today by booking a call with us.