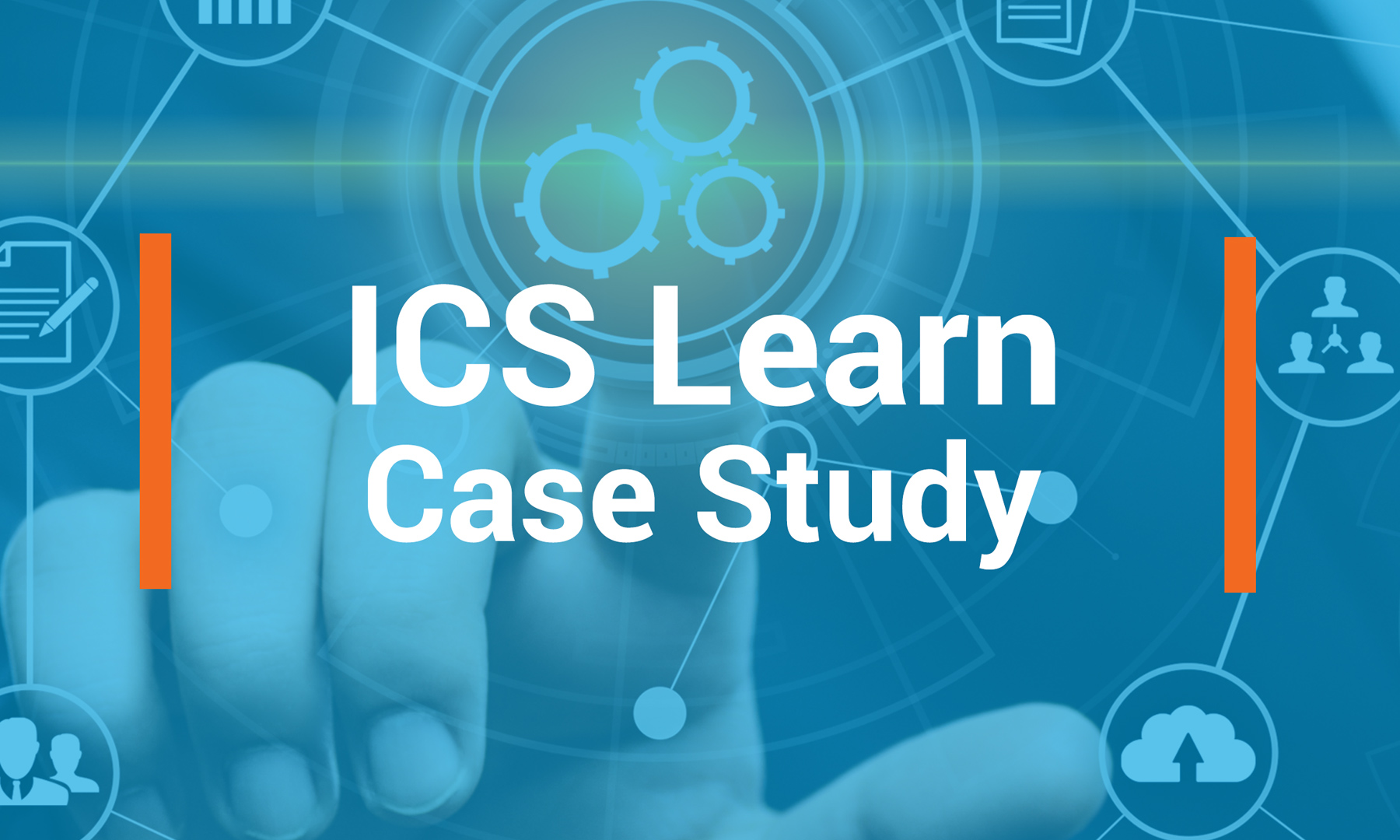 Service: Campaign Management
Result: 82% Reduction in Client Acquisition Cost
Campaign Duration: 6 Months
Sector: Professional Training and Coaching
Client
– ICS Learn
ICS Learn is the world's most experienced distance learning organisation. They have been a pioneer in teaching skills and qualifications at a distance for over 128 years, giving their students the opportunity to learn while earning and to fulfil your ambitions.
Their aim is to make learning as accessible as possible, allowing their students to get the skills, training and qualifications they want, in a way that lets them decide when, where and how they learn.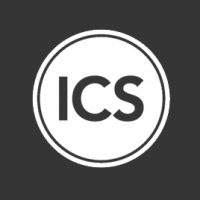 The Project
The ICS Learn team wanted to explore LinkedIn for developing new B2B and international markets. They looked at doing this internally but faced with high internal management costs, the time required to execute campaigns and their lack of expertise in using the platform, decided the best option was to partner with us.
The initial LinkedIn marketing campaign was conducted over a 6 month period using 1 user account, to reach out and engage with decision-makers in organisations that had training requirements. The new connections were 'warmed up' via a messaging campaign to solicit interest. The results achieved were as follows:
82%
Reduction in Client Acquisition Cost
Testimonial
"Many thanks to Linked Into Sales for the work they have done with us over the last six months. It has resulted in effectively promoting our brand in Linked In and delivered the added benefit of creating a community through quality connections, allowing us to speak directly with our target audience.
Direct business from the campaigns have resulted in over £100,000 of new business making it a very cost-effective lead generator.
We continue to work with Linked Into Sales in developing Linked In for all of our product range and I would highly recommend this route to market guided by their expertise."
Brian Best, Head of Sales
ICS Learn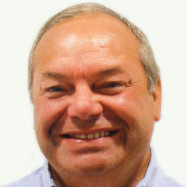 Book Discovery Call
Looking to generate quality leads? Start today by booking a call with us.